KA/NOA Facemask (garda blue)
Regular price
28.00 CHF
/
Tax included.
---
The KA/NOA facemask (masque) is produced exclusively in Italy and is knitted on gauge 18 frames.
Worked with crimping and flexing techniques in a one-piece version, without seams, the mask adapts to the shape of the face for maximum comfort. The elastic laces are all machine-made and can be adjusted by hand.
The outside of the KA / NOA mask is made of Dryarn® yarn, certified to OEKO TEX Standard 100.
Dryarn® is an innovative, high-performance polypropylene microfibre.
- Dryarn® is the lightest fibre that can be found in nature and is 100% recyclable: as an indication, 10 km of Dryarn® weighs just 1 gram and is so light that it will float on water.
- Dryarn® always stays dry: its high surface tension means that water, humidity and sweat are all transported outside the fabric to where they can quickly evaporate: it is 167 times more effective than cotton in this regard. Its insulation capacity is unique, better even than wool. In this way Dryarn® can effectively maintain the body temperature, thus protecting the wearer from both heat and cold.
- Dryarn® is impervious to bacteria, mould, moths, insects or other microorganisms. This produces a high level of hygiene, with the result that no unpleasant odours are generated even after intense physical activity.
- Dryarn® will not absorb stains generated by dirt, which are easily removed using normal detergents. It is resistant to white spirit, acetone and other solvents that may be needed to remove grease stains.
- It is not susceptible to electrostatic charge and does not attract atmospheric dust.
- It does not cause allergic phenomena and is in fact recommended for medical usage: hospital sheets and pillowcases, curtains, gowns and clothing for doctors.
- Dryarn® resists abrasion and breakage: its performance is similar to nylon and far superior to that of other synthetic or natural fibres. It will not suffer any unsightly "pilling" caused by rubbing. It can withstand long-term exposure to light and heat without significant alteration.
- It can be machine-washed at up to 90° without affecting its colours. Dryarn® is also extremely resistant to rubbing, immersion in sea water or contact with highly concentrated solvents.
- Dryarn® is highly stable in dimensional terms, altering by no more than 2% even after repeated washing.
- The fibre is self-extinguishing: when exposed to flames, Dryarn® fabrics will extinguish the fire rather than feeding it. This is just one of the reasons why Dryarn® has been adopted by the Italian army and police forces.
- Dryarn® is an ecological fibre. It is dyed from the outset with solid additives, meaning that no pollutants are released by the dyeing processes. Dryarn® is a 100% recyclable fibre that can be reused as a piece of furniture, then as a car dashboard, then as any plastic object for daily use. 
The inner part of the mask is made with Q-SKIN® yarn.
Q-SKIN® Is a nylon 6.6 fibre that incorporates a bacteriostatic agent to help reduce the formation of bacteria that cause odours.
Q-SKIN® is enhanced with special additives based upon silver ions. Bacteria have a negative (-) charge, while silver ions are positive (+): this mechanism allows the silver ions to reduce excessive bacterial flora.
Q-SKIN® fibre is made in Italy to the strictest sustainability standards.
Q-SKIN® fibre is certified to DIN ISO 20743: 10-2007 and JIS L 1902/02 standards.
Q-SKIN® by Fulgar also meets the OEKO TEX STD CLASS I appendix 6 standards.
Shipping
We offer a couple of different options for shipping depending on where you want the order to be delivered. In general, we ship with Swiss Post, DHL or FedEx. On the cart page, you will find a shipping rate calculator that you can use to calculate the exact shipping fees for your order.
Taxes & Duties
Please note, for orders outside of Switzerland, taxes and duties may be due on reception of your order. This depends on the regulations in your country. These orders will be sold free of Swiss taxes.
Returns & Exchanges
We want your experience with KA/NOA to be memorable, easy and a continued one. Therefore we will be very happy to help you make your selection (in order to choose the style and sizes do not hesitate to email or call us) and of course, we accept also returns or exchanges.
We are a human-size company and we are here to help and satisfy your needs, including when you need to return purchased goods.
We are very proud of our quality and products, but we are not immune to mistakes, therefore if an item appears to be damaged upon delivery, please request a return or exchange within 14 days from the date your order is received.
To request a return or exchange please send an email to info@kanoaitalia.com specifying the reasons for the return (damaged or return) and just post the package to our attention.
We only accept returns or exchanges of damaged items purchased from kanoaitalia.com.
Obviously, Items must be unused, unwashed and in their original condition (including packaging, labels and hanger if any) and we expect you to be fair with us.
Refunds
Once your return is received and inspected, we will notify you if your return is accepted or declined. 
If your return is accepted, your refund will be processed and applied to the original method of payment.
Note that refunds can take up to 7-10 business days to appear on your bank account due to varying processing times between financial organizations. 
Shipping Fees
Shipping fees are non-refundable except in case of a defect product (obviously we will reimburse the total shipping costs in this case). The original shipping fee will be deducted from your refund.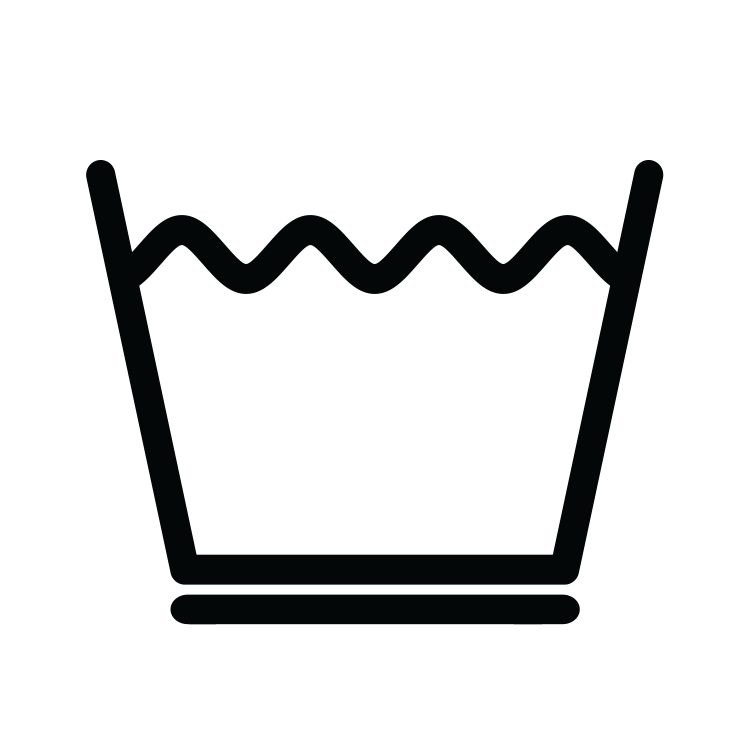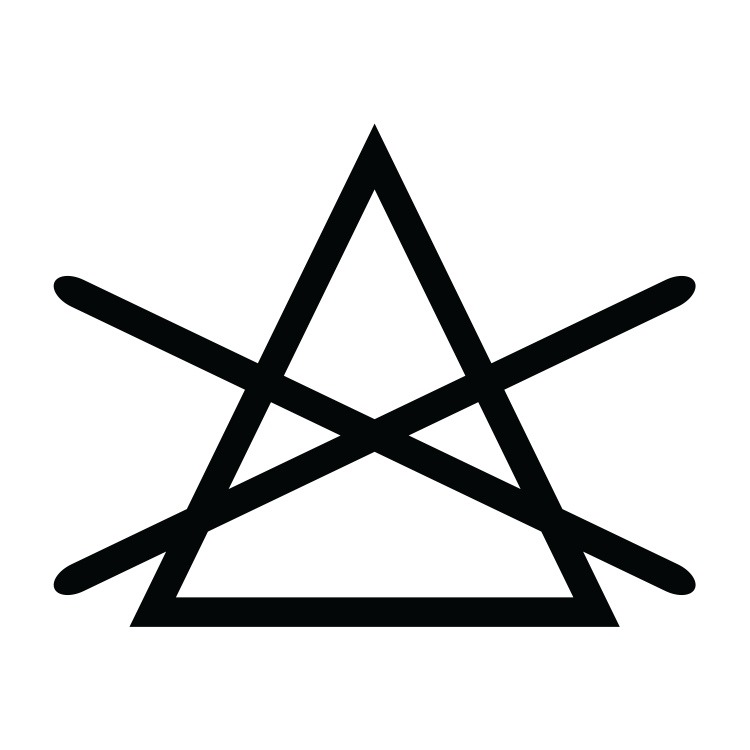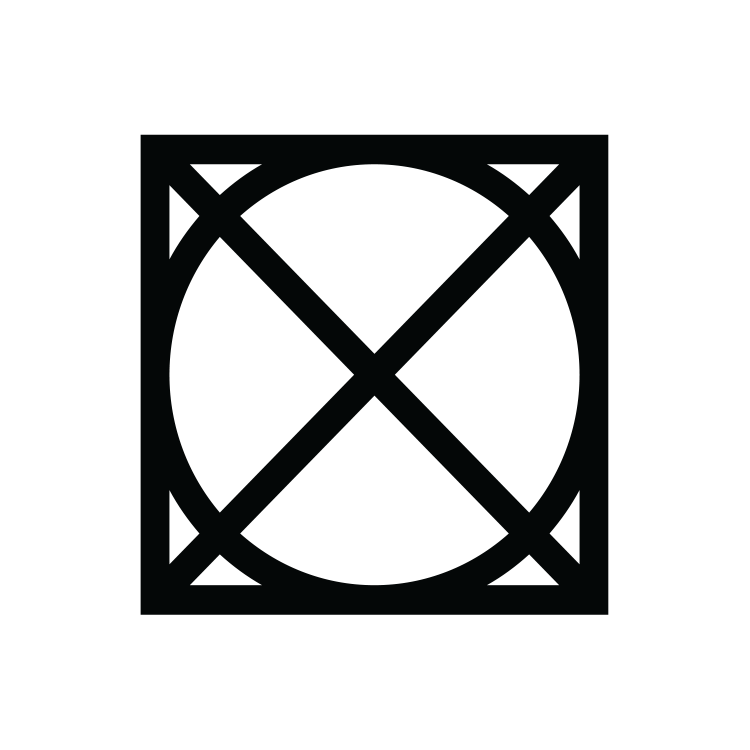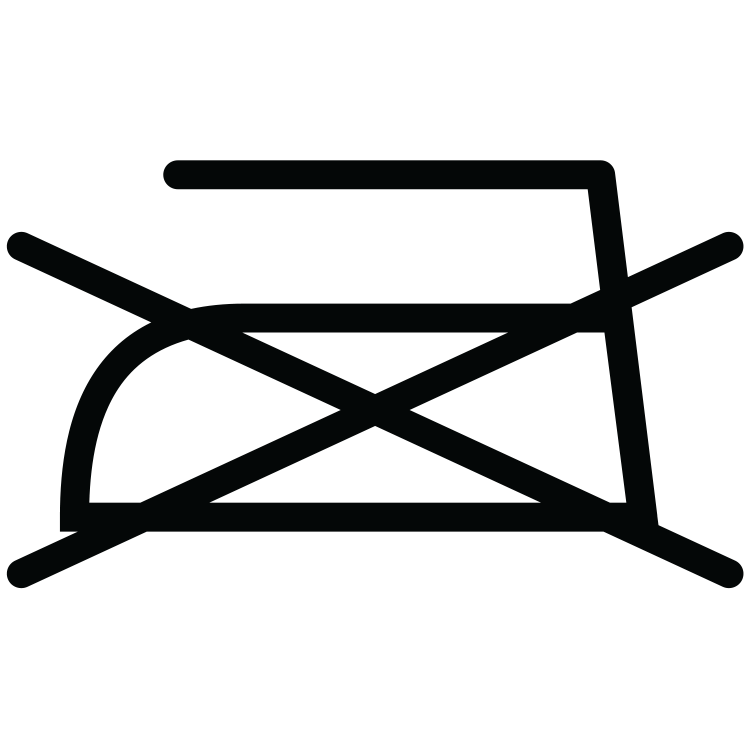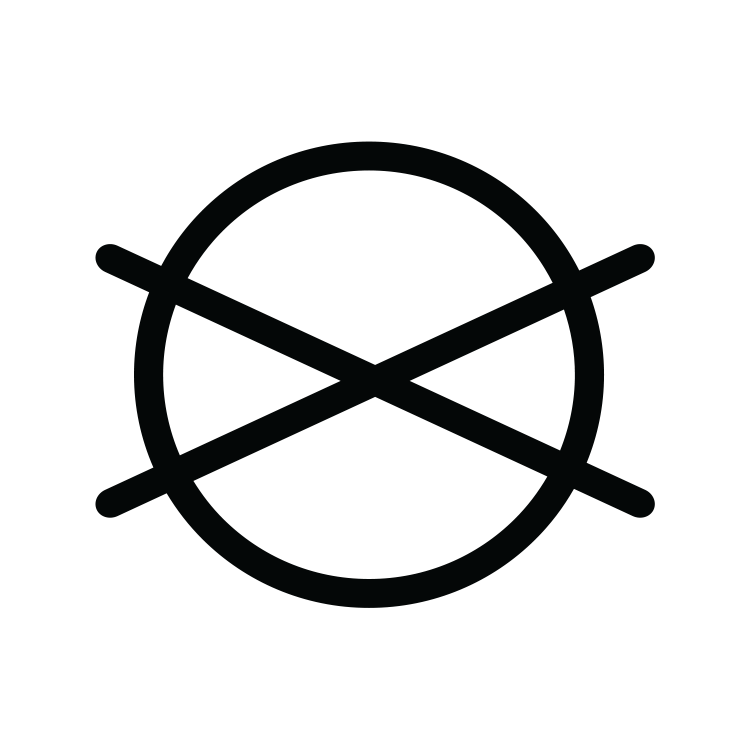 Machine wash, gentle or delicate and low speed. Do not bleach. Do not tumble dry. Do not iron. Do not dry clean.